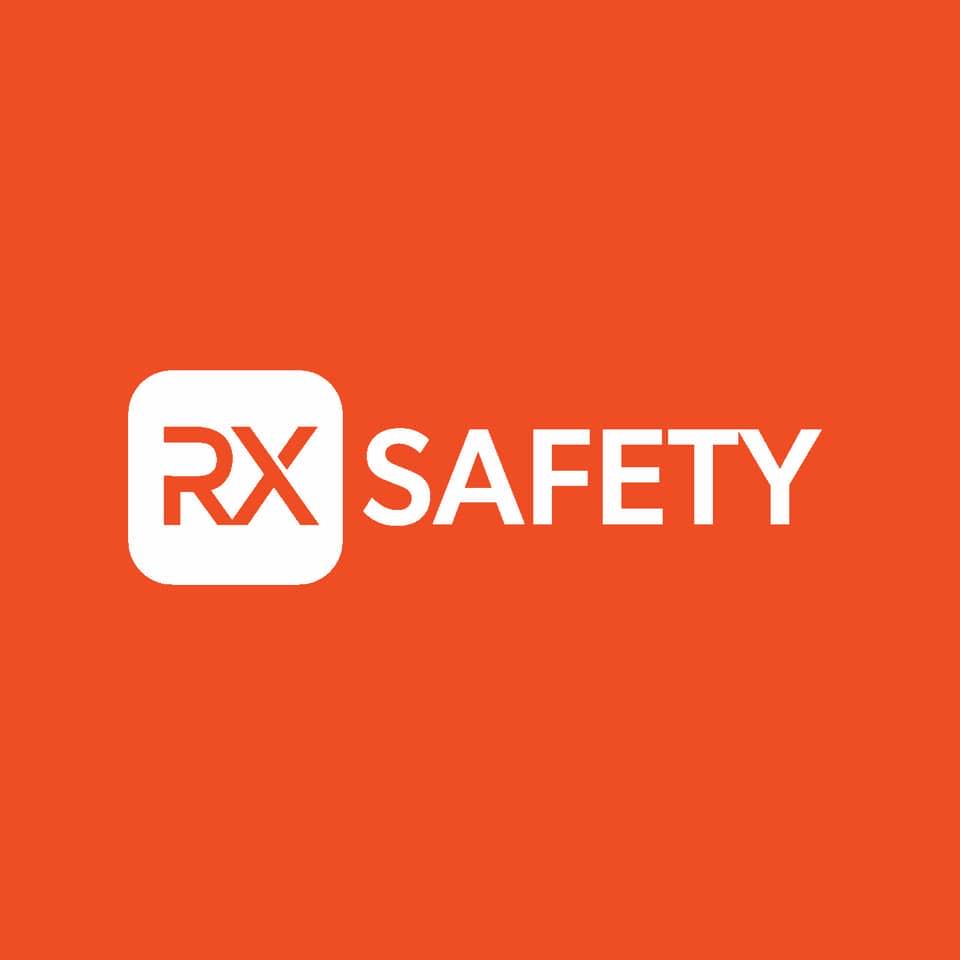 08/31/2023- Middlesex, NJ: With the back-to-school season just around the corner, it's time to not only sharpen your pencils but also elevate your style game with the perfect pair of prescription glasses. Whether you're looking for comfort, trendiness, or safety, RX Safety has got you covered. In this blog post, we're excited to introduce you to three fantastic options that will not only help you see clearly but also make a fashion statement.
1. Nike 5509 Glasses: The Blend of Comfort and Style

When it comes to eyewear, Nike is a name synonymous with both performance and style. The Nike 5509 prescription glasses from RX Safety are the perfect embodiment of this ethos. These lightweight frames are designed for all-day comfort, making them ideal for those long study sessions or active after-school pursuits.
Available in a variety of vibrant color combinations such as Black/White Black, Grey/Blue/Cyber Green, Satin Black/Grey, Black/Volt, Obsidian/University Red, and Matte Pacific Blue/White, these square frames add a touch of sporty elegance to your look. The customized Zyl, polycarbonate lens, and full-rim design ensure durability and a sleek profile, making the Nike 5509 glasses a versatile accessory for any outfit.
2. Vistanza JM11108 Glasses: Embrace Contemporary Chic

For those students who want to stay in tune with the latest eyewear trends, the Vistanza JM11108 prescription glasses are a must-consider option. These round frames are crafted from high-quality plastic, striking a perfect balance between style and comfort. Available in two stylish color options – black and purple/tortoise – these glasses effortlessly elevate your look.
Vistanza Eyewear is dedicated to producing both fashionable and timeless frames that stand the test of time. Their commitment to quality and affordability is evident in the JM11108 prescription glasses, which are designed to be super comfortable and lightweight, perfect for those busy school days.
3. Geek Rad 09 Eyeglasses: Where Classic Design Meets Contemporary Style

For those seeking a timeless yet stylish eyewear choice, look no further than the Geek Rad 09 Eyeglasses. Crafted in the iconic wayfarer frame style and constructed from durable plastic, these eyeglasses seamlessly blend classic design with modern sensibilities. With a plethora of color variations to choose from, the Geek Rad 09 Prescription Glasses cater to a range of personal styles. The inclusion of spring hinges ensures a comfortable and flexible fit, making them a versatile option for both men and women. What's more, these eyeglasses offer the convenience of prescription availability, ensuring clear vision alongside a fashion-forward look. Complete with a Geek case and a cleaning microfiber cloth, the Geek Rad 09 Eyeglasses are not just an accessory but a statement piece that combines sophistication, comfort, and practicality.
Elevate Your Back-to-School Style with RX Safety!
As you gear up for the upcoming school year, make a bold statement with your eyewear. Whether you're seeking comfort, fashion-forward designs, or safety features, these frames have got it all. Head over to RX Safety to explore these options and find the perfect pair of prescription eyeglasses that will not only help you see clearly but also express your unique style as you take on the new school year with confidence. If you have any questions, talk to our experts through our chat, e-mail us at service@rx-safety.com, or give us a call at +1 888 245 6638.
About Us:
Rx Safety is an American manufacturer of affordable prescription safety glasses and performance eyewear. A family-owned and operated business, with a state-of-the-art digital ophthalmic lab and the online store providing affordable, top-of-the-line prescription safety glasses, sunglasses, and performance eyewear on the market. All the safety glasses always meet or exceed the ANSI Z87+ standards for high impact, to be safe and secure while working in any kind of hazardous environment. Besides standard safety glasses, we offer a broad selection of prescription shooting and tactical glasses, prescription youth sports glasses, fishing, and motorcycle glasses designed and tested to meet our high standards. As an authorized distributor of Wiley X, Bobster, ESS, and BodySpecs, Rx-Safety.com offers a full line of prescription safety glasses straight from the manufacturer at wholesale prices.
Like us: https://www.facebook.com/RxSafety/
Follow us: https://www.instagram.com/rx_safety/
Subscribe us: https://www.youtube.com/user/RXSafetyVideos/
Retweet us: https://twitter.com/RXSafetyEyewear/
Contact Detail:
Company Name: RX Safety Glasses
Contact Person: Ryan Phillips
Email: Send Email
Address: 123 Lincoln Blvd, Middlesex
State: NJ 08846
Country: United States
Website Url: https://rx-safety.com/


Source: www.PRExhibition.com